Every 11 seconds, an older adult is treated in the emergency room for a fall.
Detect and respond to falls when they occur.
Quantum AI with Sensing by Vayyar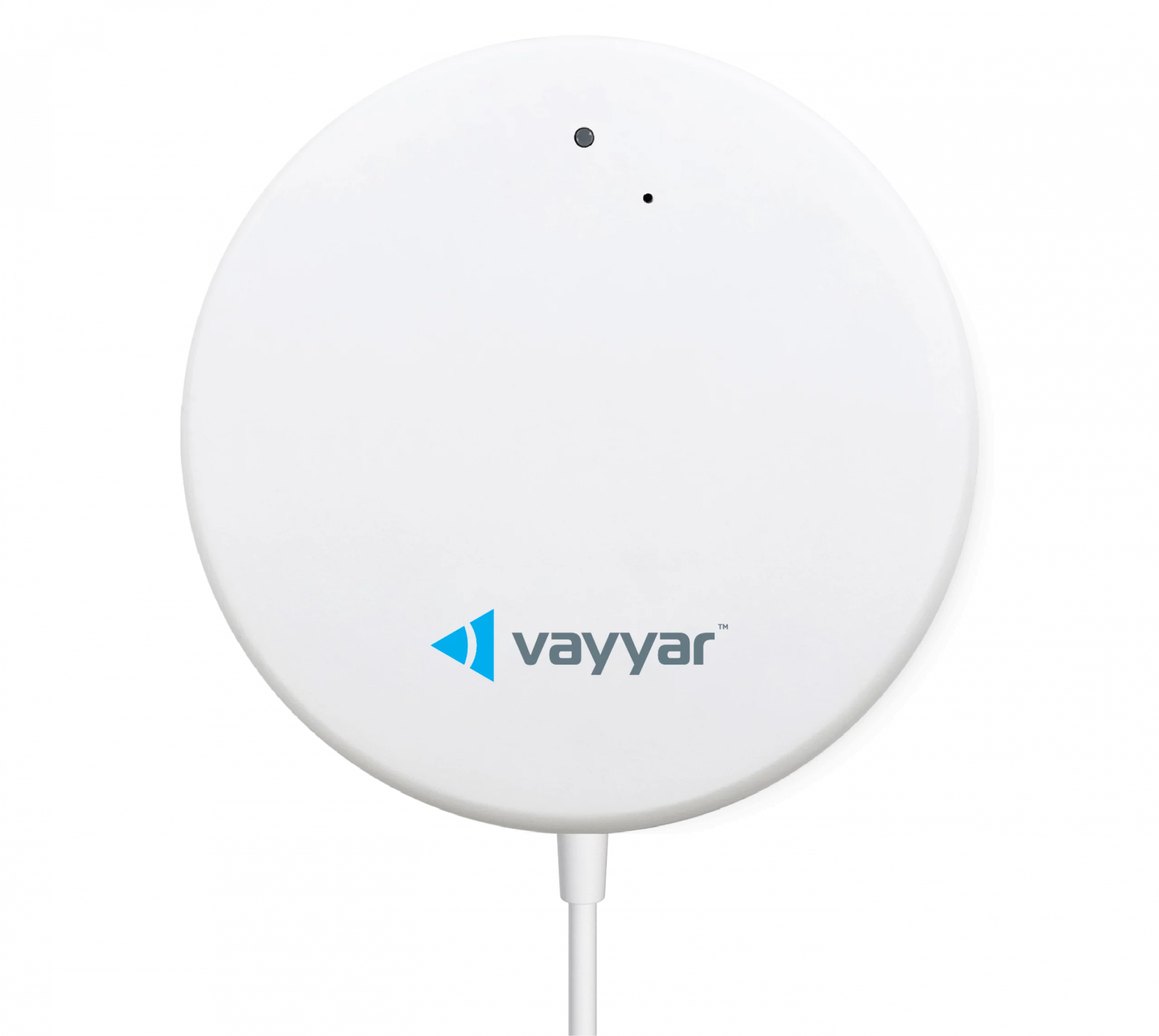 A Second Set of Eyes
Adopting state-of-the-art technology that utilizes a camera-free, 4D imaging radar sensor coupled with Quantum's robust analytics engine, the combined solution can detect and reduce the number of falls in senior living environments.
Privacy focused, camera-free technology
Machine learning algorithms monitors for presence and falls
Non-wearable, no contact radar sensor

Fall Detection
The sensor is able to detect falls when they occur thereby minimizing the amount of time a senior may be on the floor without being discovered.
Presence Detection
Quantum builds a profile of the senior that lives in an apartment that can include, time in bed or chair, time in apartment, trips to the bathroom.

Smart Alerts
Quantum can also provide notification to staff when a senior is detected in specific areas at designated times or are in areas for extended periods.
Want to Learn More about Quantum?
Discover how Quantum Unified Monitoring can provide superior protection while simplifying operations.