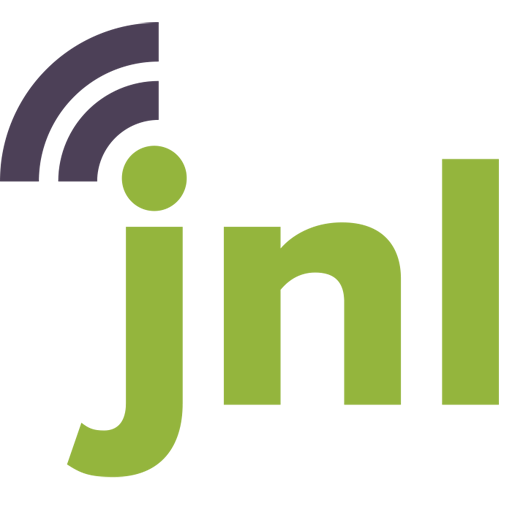 JNL is a leading provider of nurse call and resident monitoring technology in the senior housing marketplace. JNL has over 25 years of hands-on experience in aging, health care, nurse call, remote monitoring and wander management technology.
Advanced Door Control
Quantum™ DCS, the door management component of Quantum™ Unified Monitoring, is the only complete access control and wanderer management system in a single device. Manage access with multiple credential options and prevent wandering with Quantum™ Wander Transmitters, all accessible from the Quantum™ Mobile app.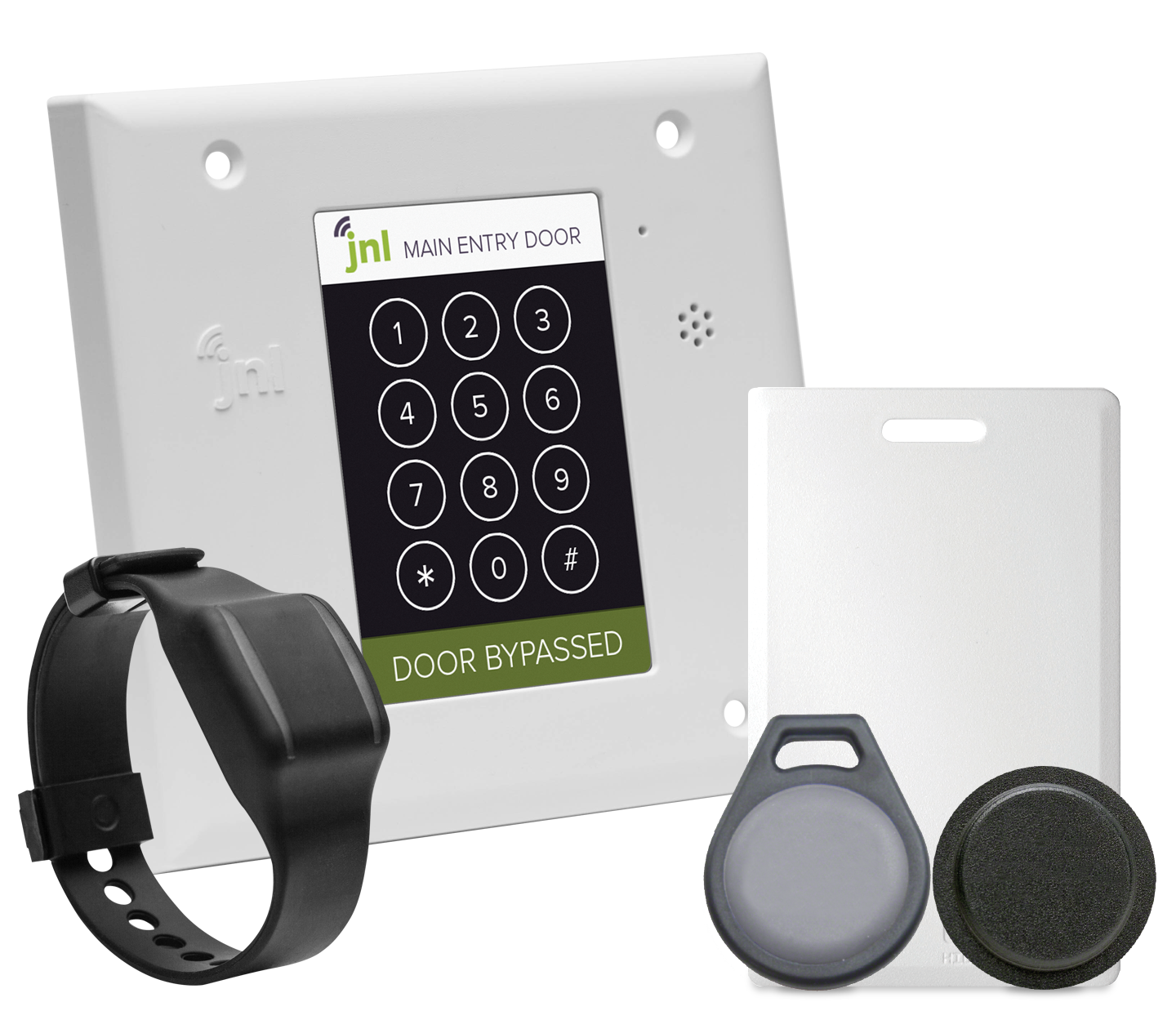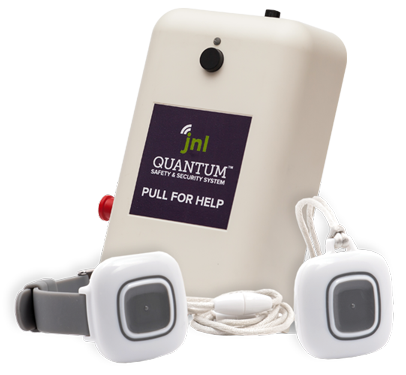 Wireless Nurse Call
Quantum™ Nurse Call provides unrivaled capability, scalability and flexibility. Customize your Quantum™ Nurse Call system with feature rich pull cords, call buttons and other monitoring devices. Manage and respond to calls immediately using Quantum™ Mobile and analyze patterns and trends in your community with Quantum™ Insights.
Resident First Service
Because JNL works exclusively with senior communities, our staff is uniquely trained to support your community and are fully authorized to prioritize the best interest of resident safety. We assembled the strongest and most responsive internal support team to provide you with ongoing support from our in-house technical center and field technicians/contractors.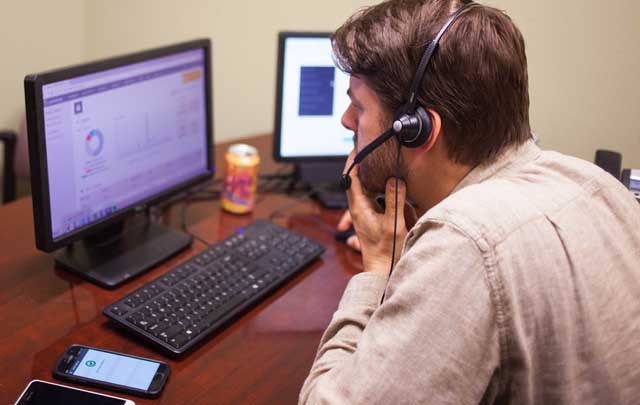 Request a Demo of Quantum™
Want to see Quantum™ in action? Contact us today for a demo of the most advanced monitoring system on the market!
Request Demo