Every 11 seconds, an older adult is treated in the emergency room for a fall.
Detect high-risk fall events and improve response times with Quantum's advanced call devices.
Quantum Fall Detection and Advanced Location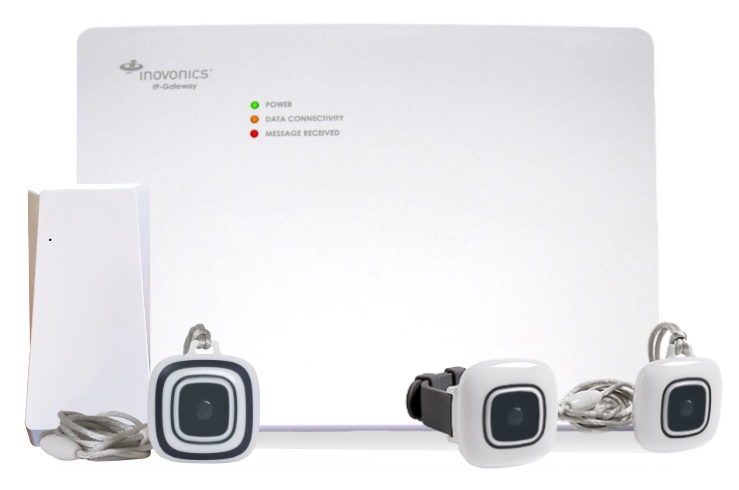 Simple, Reliable Peace of Mind
The new Fall Detection and Location Pendant solutions use advanced technology to automatically alert caregivers, leading to faster response times, better resident outcomes, and greater efficiency for staff.
Advanced algorithm monitors for fall events
Bluetooth enabled call buttons provide more accurate location
Call Buttons achieve IP67 waterproof rating

Fall Detection
Advanced technology automatically alerts staff when a resident may have fallen, even if they are unable to press their call button, helping provide awareness to events that may have gone undetected.
Pinpoint Location
The location call button delivers industry-leading floor and room location accuracy. This results in more precise responses to calls, and can help reduce the time it takes for staff to respond to residents.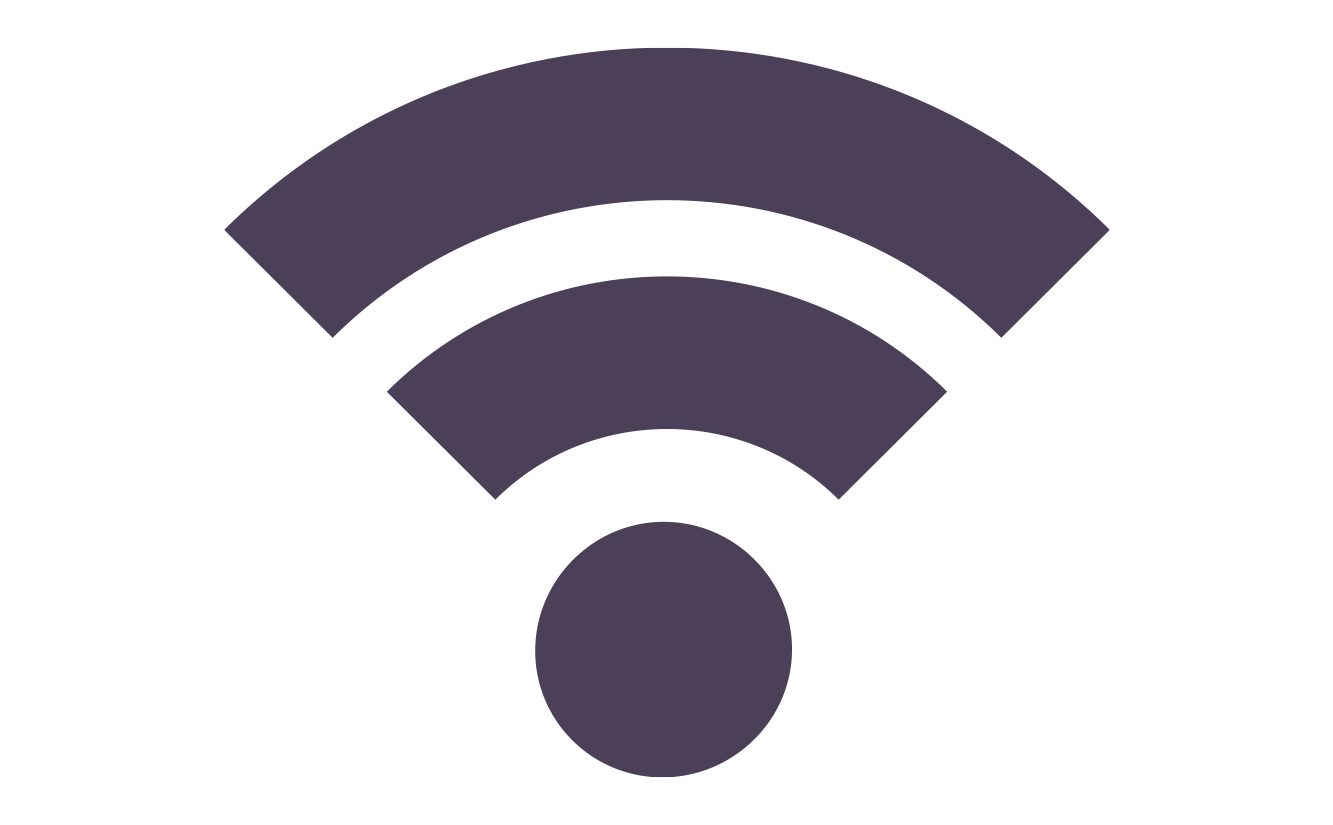 Easy Upgrade
Since the locator devices use Quantum's existing wireless infrastructure, sites that already have Quantum nurse call can easily upgrade their existing system to support the new features.
Some features may be contingent on licensing or subscription. Quantum systems may require a server upgrade to support new functionality. Residents should be instructed to always push the activation button on their call button to request assistance when they are able to do so, even if fall detection is enabled. The automatic fall detection feature is an enhancement to basic functionality and does not detect 100% of falls. The fall detection solution may occasionally generate false fall event alarms for reasons including, but not limited to, sudden air pressure changes or purposeful movements. Location information and fall alarms are an enhancement to basic functionality and can only be accessed though an active subscription to those services. Without a subscription, the alarm message will be transmitted, but without advanced location or a specific fall alert designation.
Want to Learn More about Quantum?
Discover how Quantum Unified Monitoring can provide superior protection while simplifying operations.