Modern.
Dependable.
Easy to install and manage.
Quantum SA brings JNL's proven Bluetooth wander management technology to any size facility.
Quantum SA – Stand Alone Wander Management System
Best In Class Wander Management
Quantum SA brings JNL's Bluetooth wander management technology to smaller areas that don't need the centralized management features of the full Quantum package or to sites that already have an access control/nurse call solution.
Cutting edge bluetooth technology at a competitive price 
Easy to install – no wire runs or server required
Wander bands are managed from an Android tablet
Easy to Configure and Manage
The Quantum app pre-installed on the included tablet is designed to be quick, intelligent, and easy to use. Use the built-in tools to:
Manage and test resident wander bands
Change door bypass codes
Adjust resident detection range
We recently completed a Quantum installation for a 15-door facility where, due to its construction, interference had previously been a significant issue. We were thrilled with both the ease of installation and the overall performance of the system. The Quantum system has continued to prove to be incredibly reliable in all our installations. 
Latham Pali – Northeast Protection Partners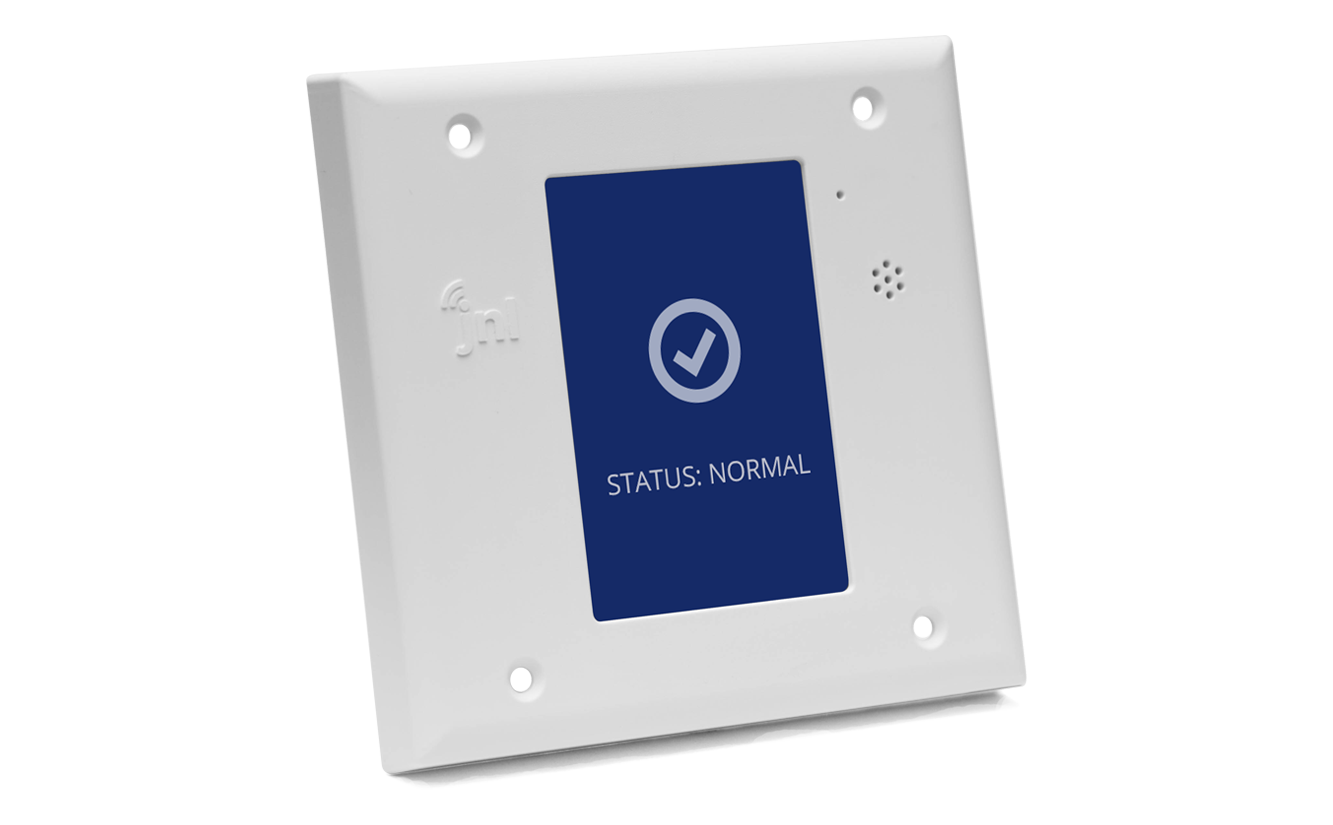 Wander Management Controller
The controller is the heart of of the Quantum SA system. A color touch screen provides useful information on the state of the door and Bluetooth wander technology eliminates interference.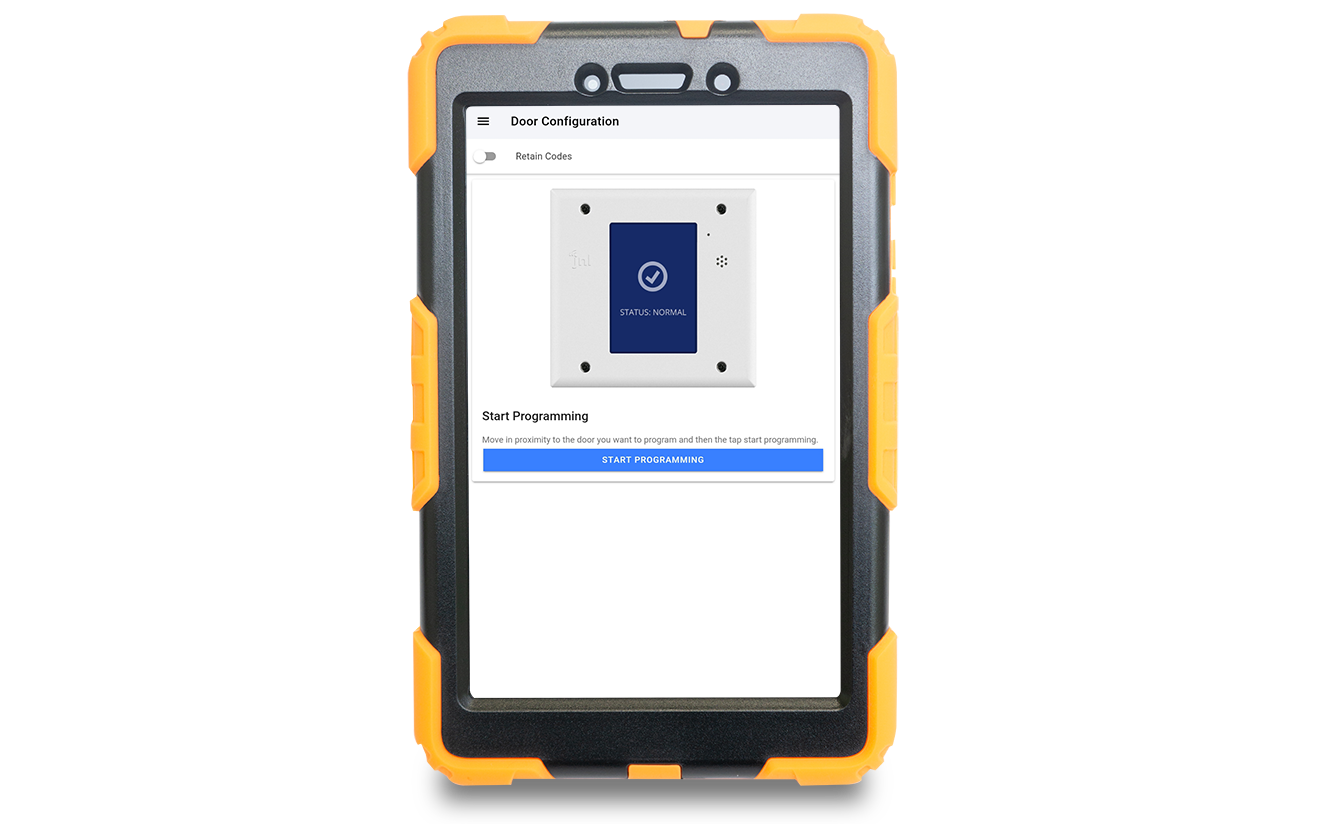 Quantum SA App
All aspects of Quantum SA management is made simple using the included rugged Android tablet. The tablet can communicate wirelessly with both the wander transmitters and the controller installed at the door.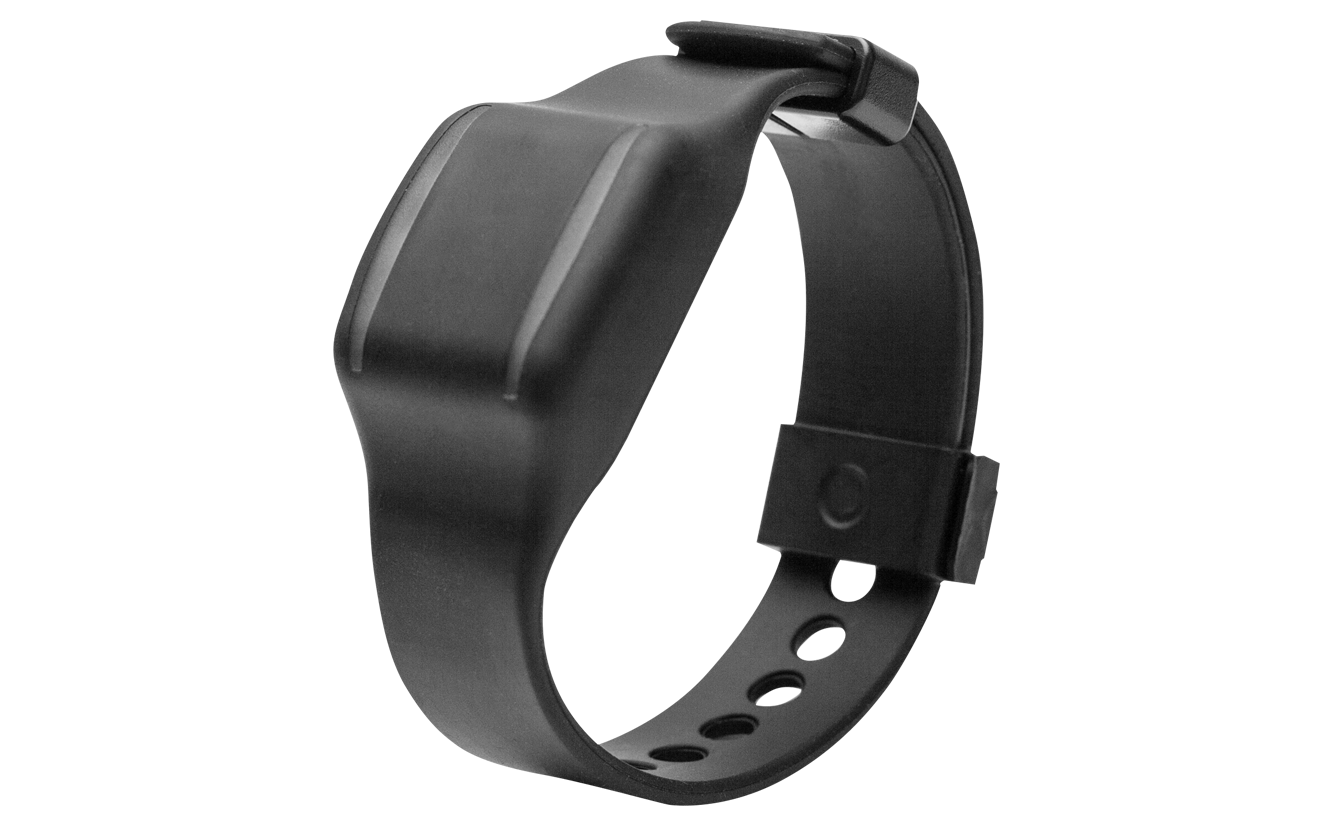 Wander Management Bands
Similar in size and style to a smartwatch, the water resistant, bluetooth wander bands feature one year battery life, can be tested with the Quantum SA App, and can be removed for reuse without cutting the band.
Want to Learn More about Quantum SA?
Discover how Quantum wander management can provide superior protection while simplifying operations.