JNL is a leading provider of nurse call and resident monitoring technology in the senior housing marketplace. JNL has over 25 years of hands-on experience in aging, health care, nurse call, remote monitoring and wander management technology.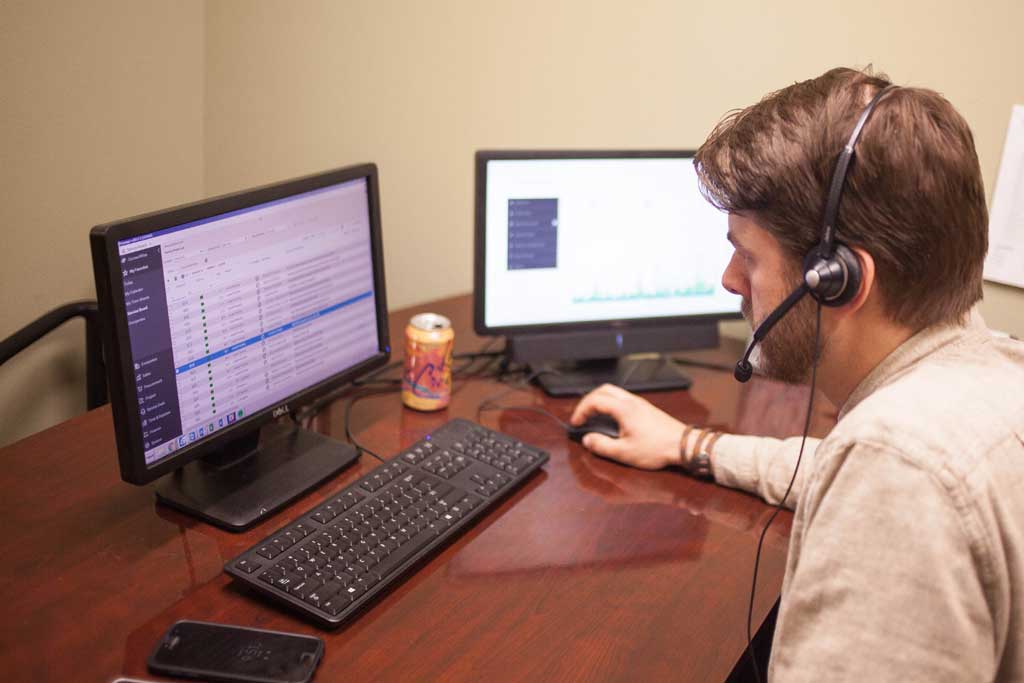 Our Mission
Our mission is to protect residents and the caregiving staff that serves them. We accomplish this by providing communities with cost-competitive, comprehensive, secure and cutting-edge technology platforms that provide the tools for better care and safe environments.
Our Vision
JNL has a firm belief that the aging population and the staff that serves them deserve to live and work in a safe and secure environment. To that end, we will provide caregivers with the best tools to allow more efficient care delivery and administration with Insights into facility performance.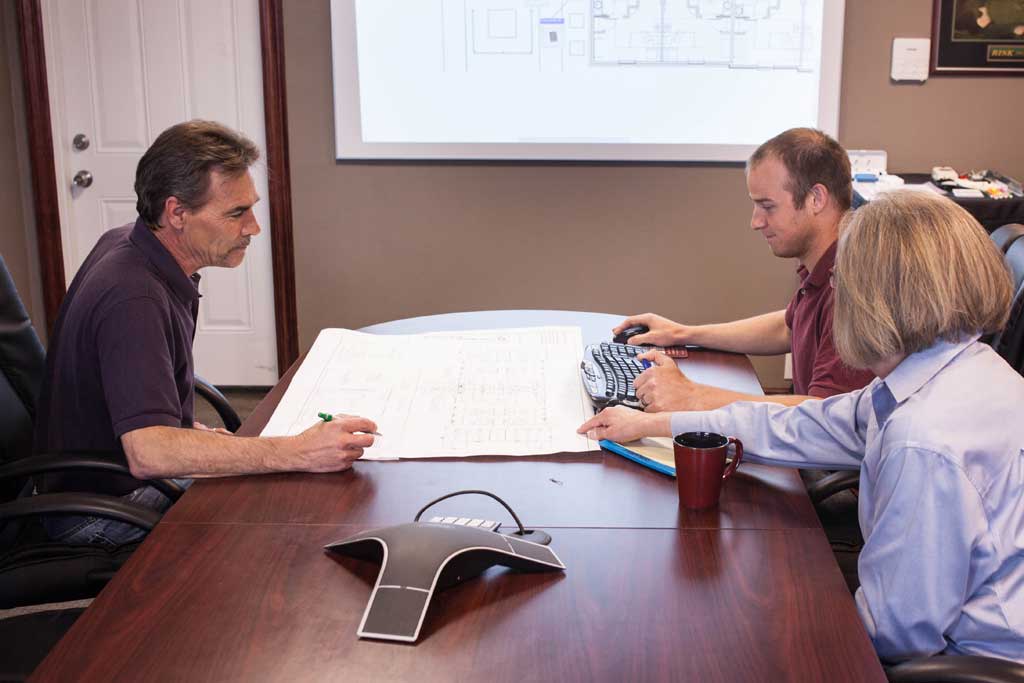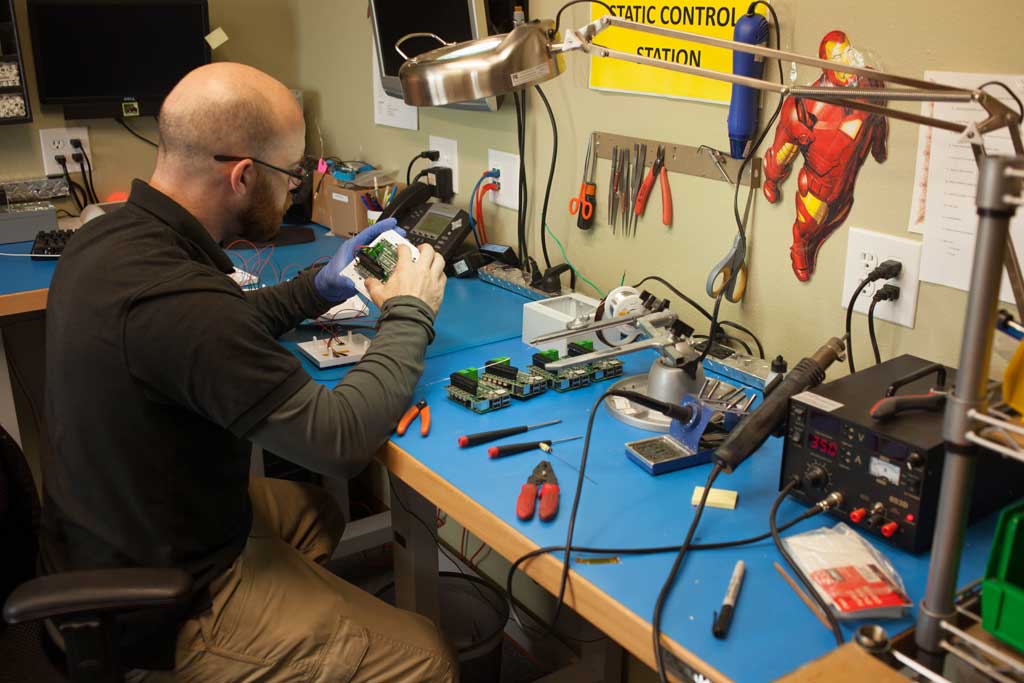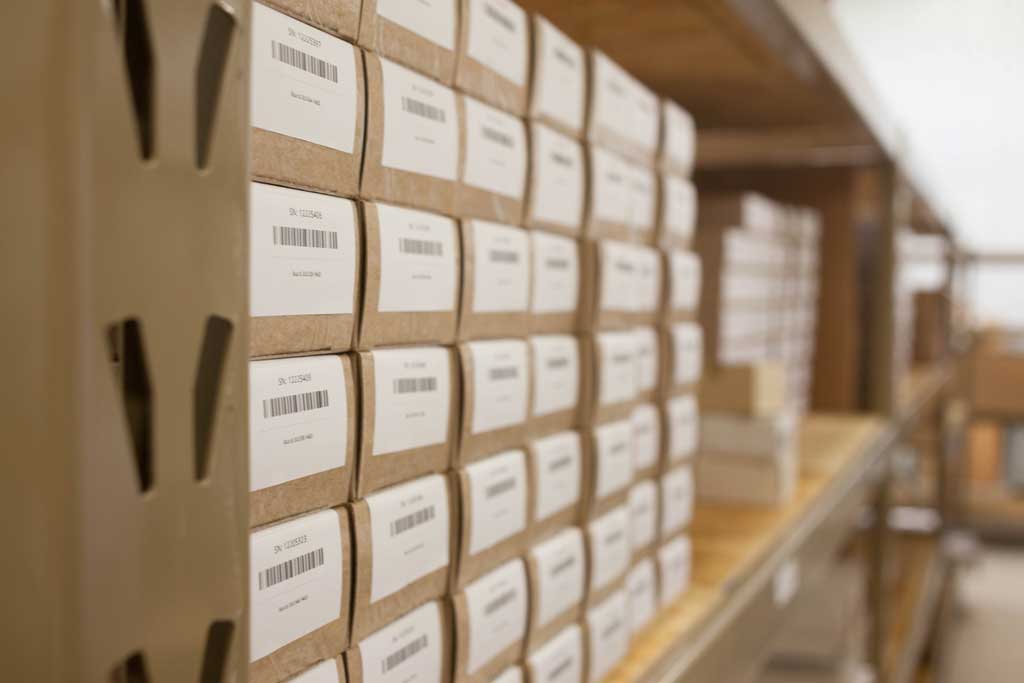 Our Commitment to Quality
JNL is committed to delivering products and services of the highest standards. Whether sourcing components from our suppliers or manufacturing them in our on-site production facility, nothing leaves our warehouse without thorough testing and inspection. We track the results of every product test using our in-house quality system and can track the location of each individual device at any time. This closed loop system allows us to proactively track our devices from manufacture to installation helping to ensure quality control long after your purchase.
Our Commitment to Innovative Care
We are always researching, developing and expanding our technology for our customers. If you have a special need and do not see a solution, give us a call. We are more than happy to work with you to find the best solution for your environment.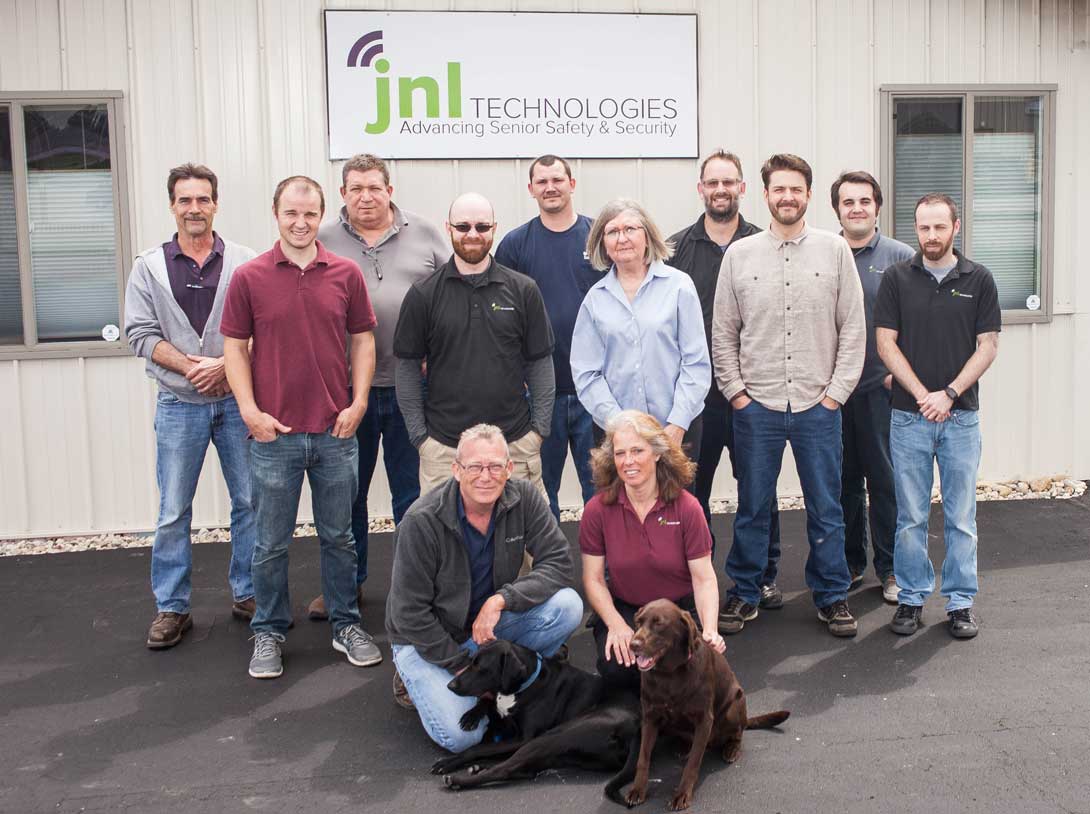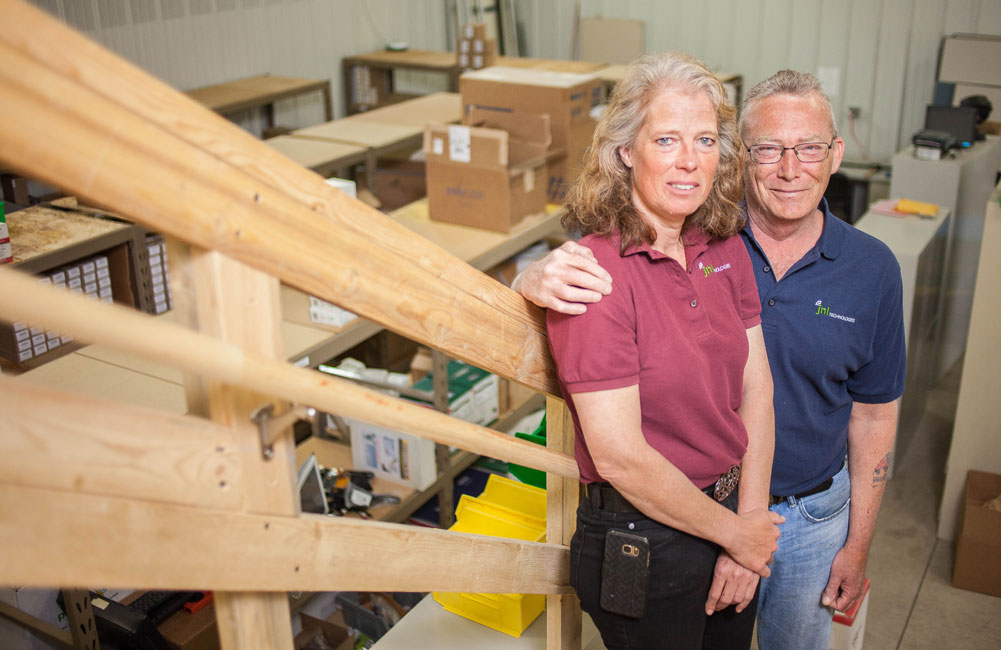 James & Lori Gleason
Founders
Jim brings a wealth of technical knowledge and vision to JNL. Starting as technician for a major manufacturer of Nurse Call and Wanderer Monitoring Systems in the 90's, Jim learned the business from the ground up. Jim focuses on the technical side of the business overseeing new product development, technical operations and continues to be actively involved in sales.
Lori brings a high level of organization to JNL and came out of the world of public and private accounting. She began her work career as a caregiver and has always had a heart for the residents that JNL serves so this was a natural fit for her. Lori touches every area of JNL with her main focus on the accounting, purchasing as well as shipping and receiving.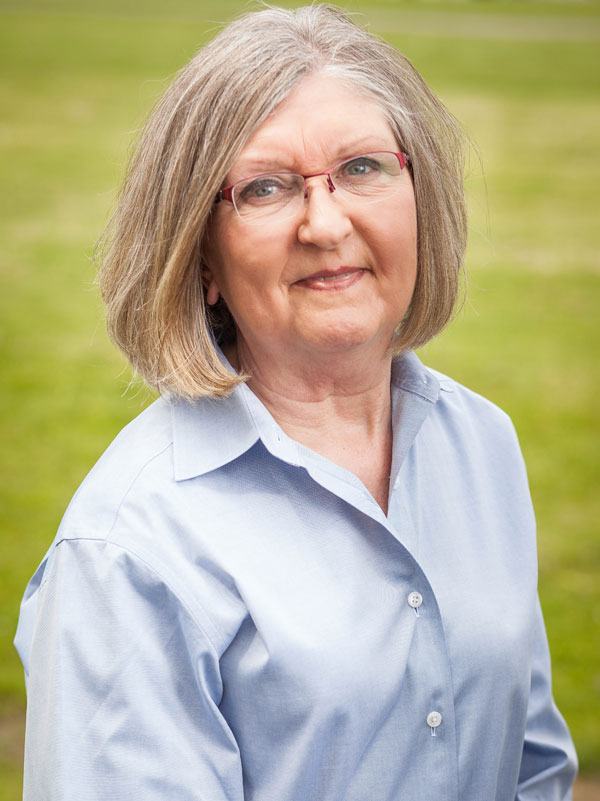 Mary Petersen
Regional Sales Director
Prior to joining JNL Technologies as the regional sales director in 2014, Mary had extensive experience in not only clinical nursing, but also in clinical specialist applications and product management for several major cardiology and respiratory manufacturers, account management and sales for a national outpatient imaging company, long term care admissions director for one of a large for-profit chains, insurance industry managed care review nurse and corporate trainer for a division of 3M corporation.
Since attention to detail in the senior care industry is of the utmost importance, Mary's focus is always what are the best solutions for resident care. Working with all levels of personnel from facilities maintenance to caregivers and nurses, to administration and corporate entities, her emphasis for JNL Technologies is to make sure residents are safe and secure.