JNL is a leading manufacturer of wander management, access control and nurse call technology in the senior housing market.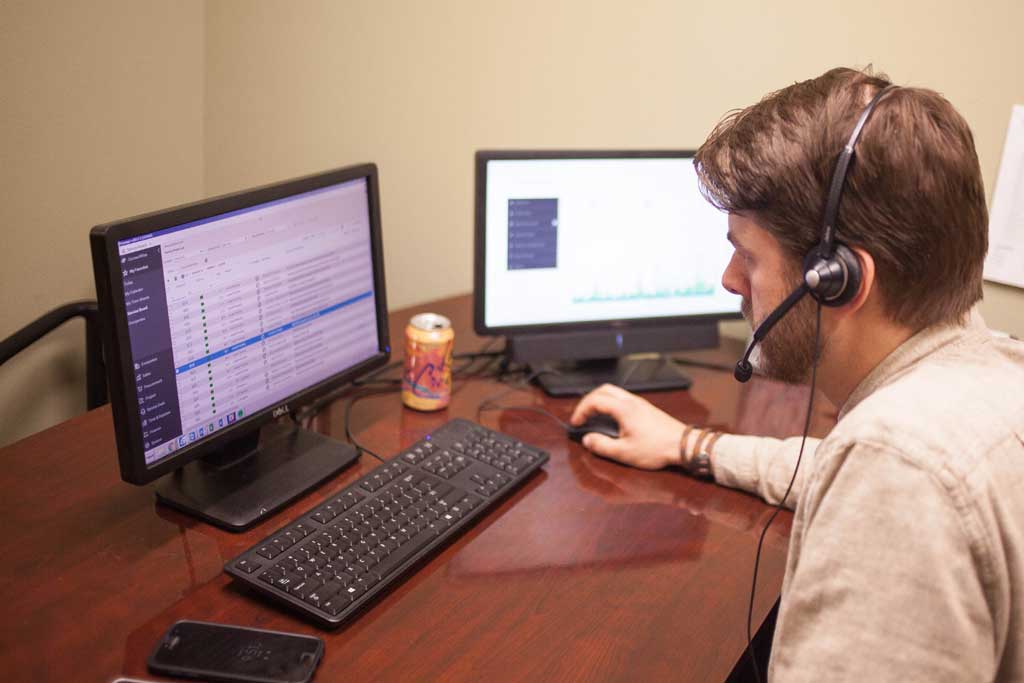 Our Mission
Our mission is to protect residents and the caregiving staff that serve them. We accomplish this by providing communities with cost-competitive, comprehensive, secure and cutting-edge technology platforms that provide the tools for better care and safe environments.
Our Commitment to Innovative Care
We are always researching, developing and expanding our technology for our customers. If you have a special need and do not see a solution, give us a call. We are more than happy to help find the best solution for your environment.
Our Vision
JNL has a firm belief that the aging population and the staff that serves them deserve to live and work in a safe and secure environment. To that end, we will provide caregivers with the best tools to allow more efficient care delivery and administration with insights into facility performance.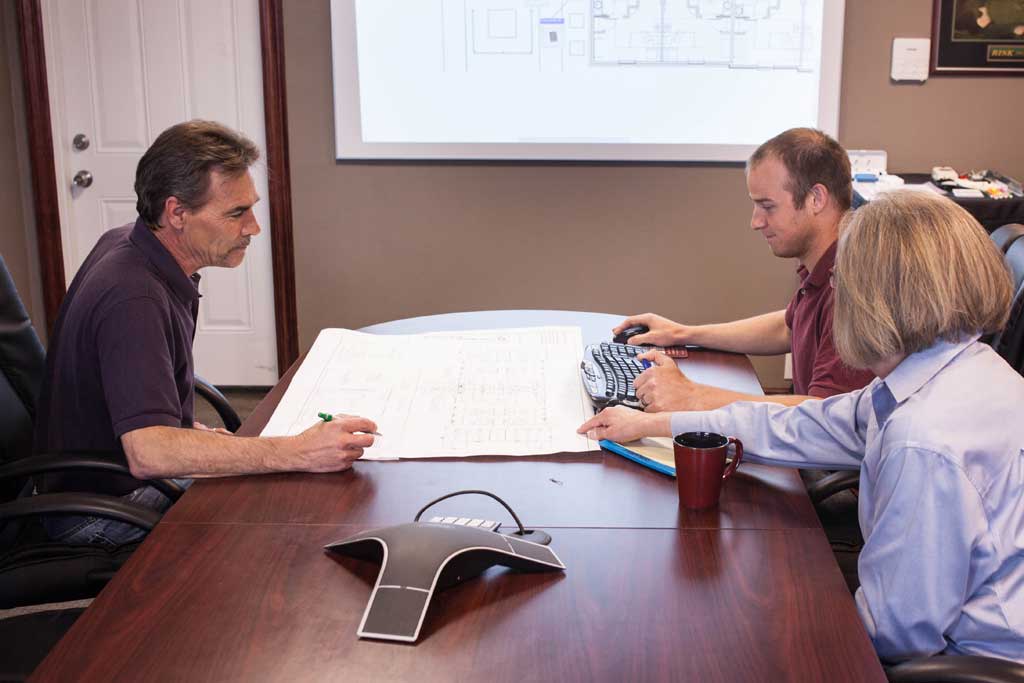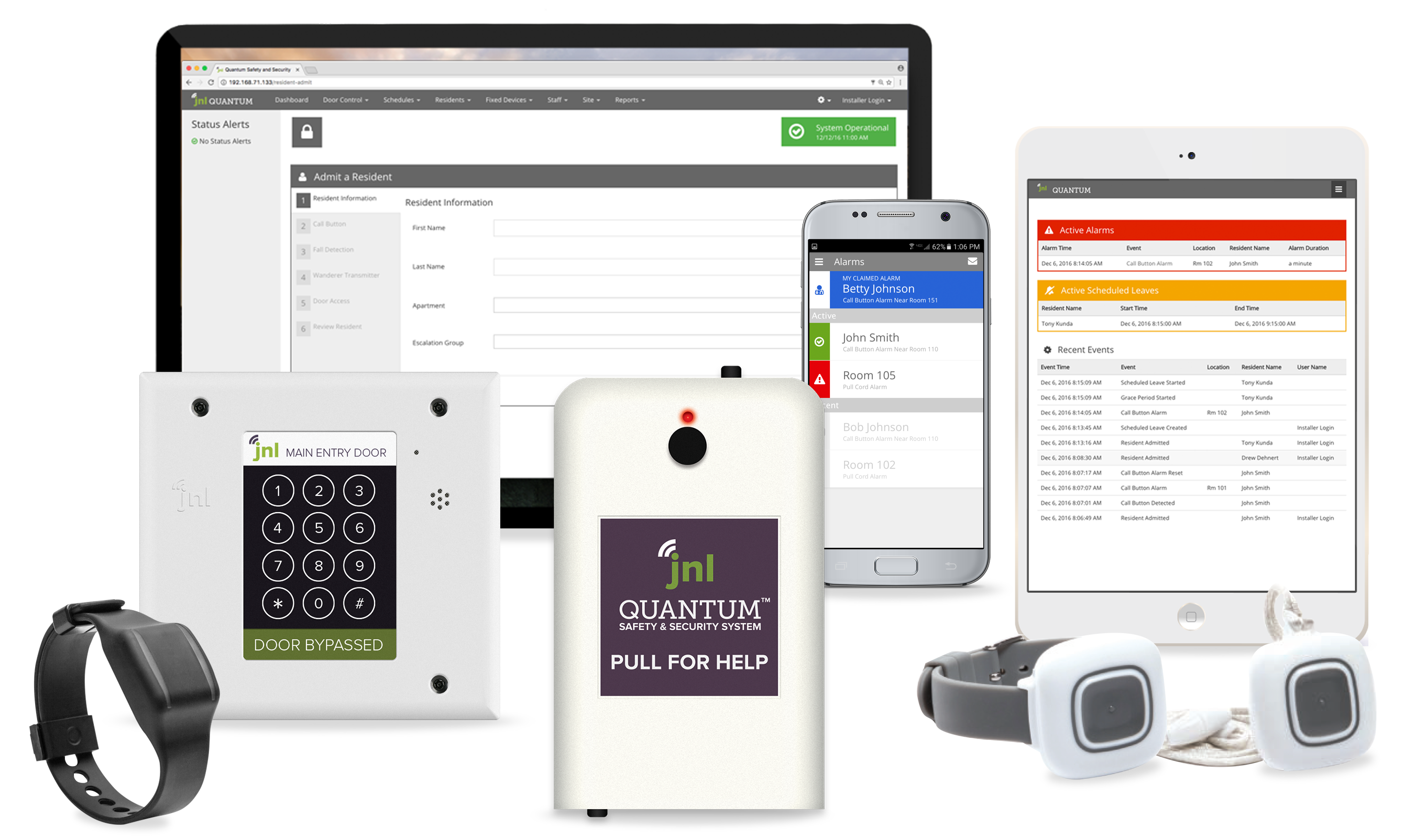 Our Products
Our mission is the driving force behind all of the products we develop. Quantum Unified Monitoring brings wander management, access control, and nurse call in a single platform.