JNL's "Resident First" Service Model
You're busy providing top-notch care for your residents. Rest assured that JNL is also. We work to make your community a safer place to work and live. We're with you every step of the way, providing consultation, installation, implementation, training, and full-service support.
Because JNL works exclusively with senior communities, our staff is uniquely trained to support your community and are fully authorized to prioritize the best interest of resident safety.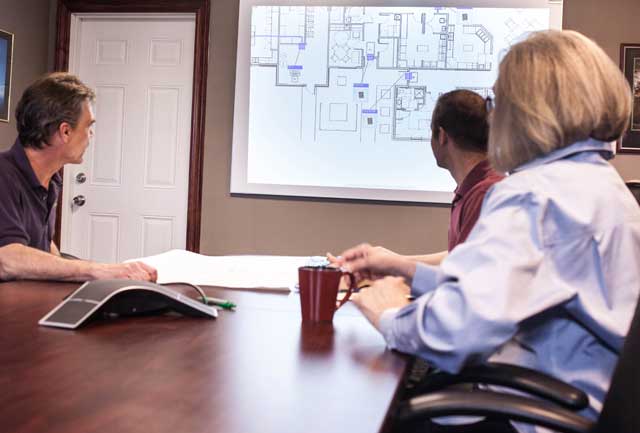 Installation
We provide full service installation from start to finish. We understand that your entire community is a part of your residents' home, and we treat it as such. Each installation expert has been factory certified and has received HIPAA compliance training and understands the importance of privacy and security.
Support
Senior housing is a 24/7/365 business. That's why we assembled the strongest and most responsive internal support team and created the JNL Support Pledge.
THE JNL SUPPORT PLEDGE: We pledge to you that our in-house call center will be available for urgent issues day or night.
JNL will provide your team with ongoing support from our in-house technical center and field technicians/contractors.
Our self-monitoring Quantum system detects potential issues and notifies staff to contact JNL Support.
Our support team works directly with our in-house development staff to ensure that we provide the most advanced and stable solutions.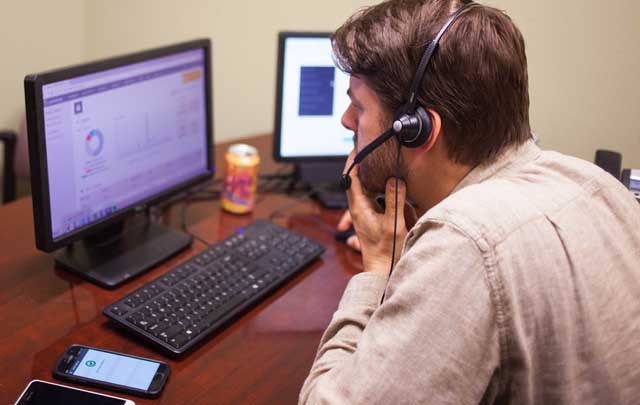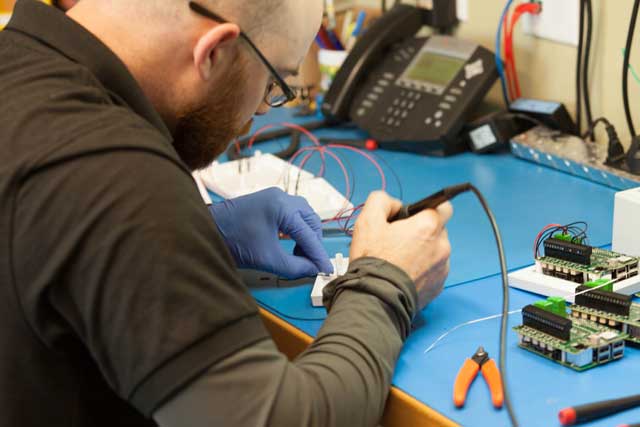 How can you benefit from JNL's "Resident First" service?
Contact us today to discuss how we can help!
Contact Us