Download the Door Control Buyers Guide
With all the options available, choosing the right system to control your doors can be a daunting task. This free guide will give you the tools you need to make an informed decision when selecting a system. Learn about:
Wander Management and Access Control System
Future-proofing Your Investment
System Evaluation Consideration
How to Choose a Vendor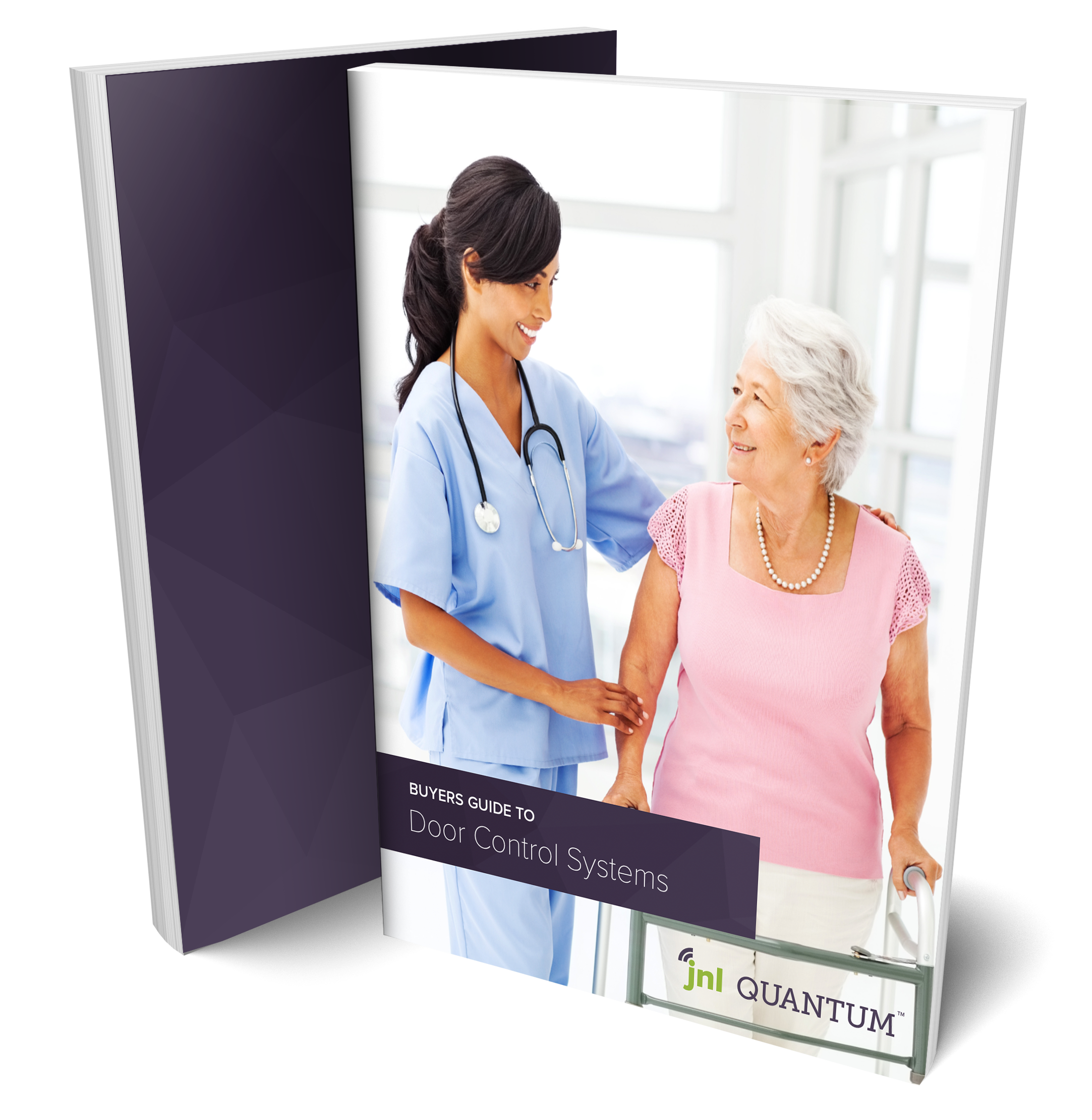 Want to Learn More about Quantum?
Discover how Quantum Unified Monitoring can provide superior protection while simplifying operations.