Quantum™ DCS - Door Control System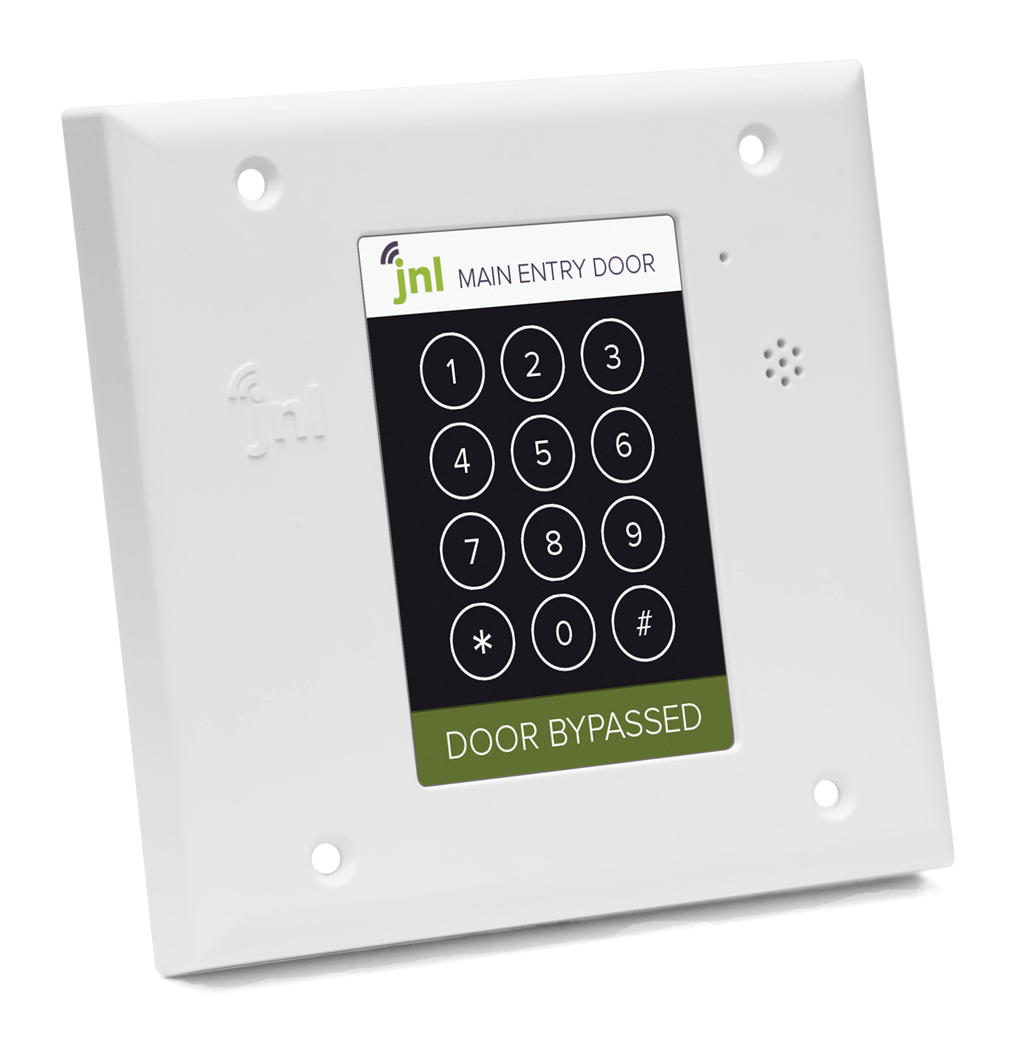 Door Control System
Quantum™ DCS, the door management component of Quantum Unified Monitoring, provides flexible access control and wanderer management in a single device. A color touch screen at each door indicates the door status, while enabling door system control.
All door functionality can be accessed from the Quantum™ software, providing real-time door status and an audit trail of all historical door activity.
In the event of a network outage, door functionality continues and all event history is uploaded to the server when the network is restored.
Staff Credential Options
Accommodate your staff, residents, and visitors with multiple credential options including the traditional card access style, key chain fob, or a thin adhesive disc designed for existing ID cards.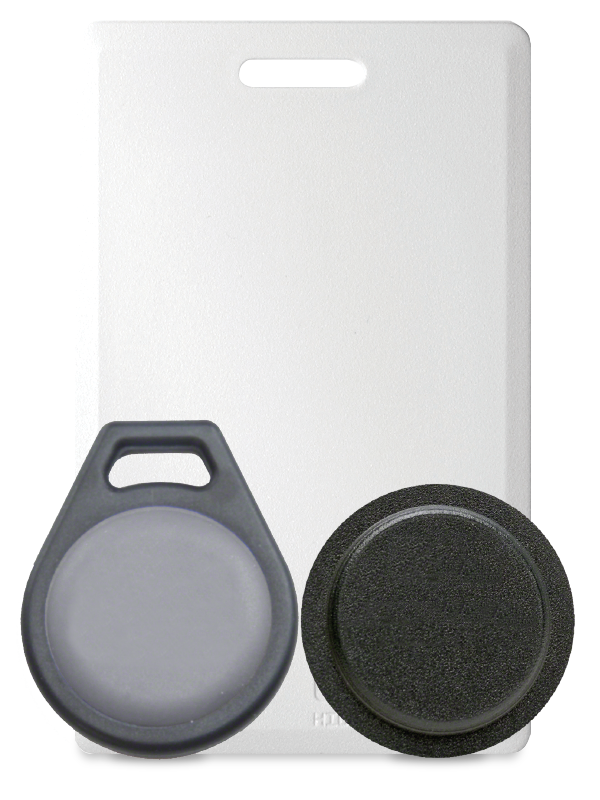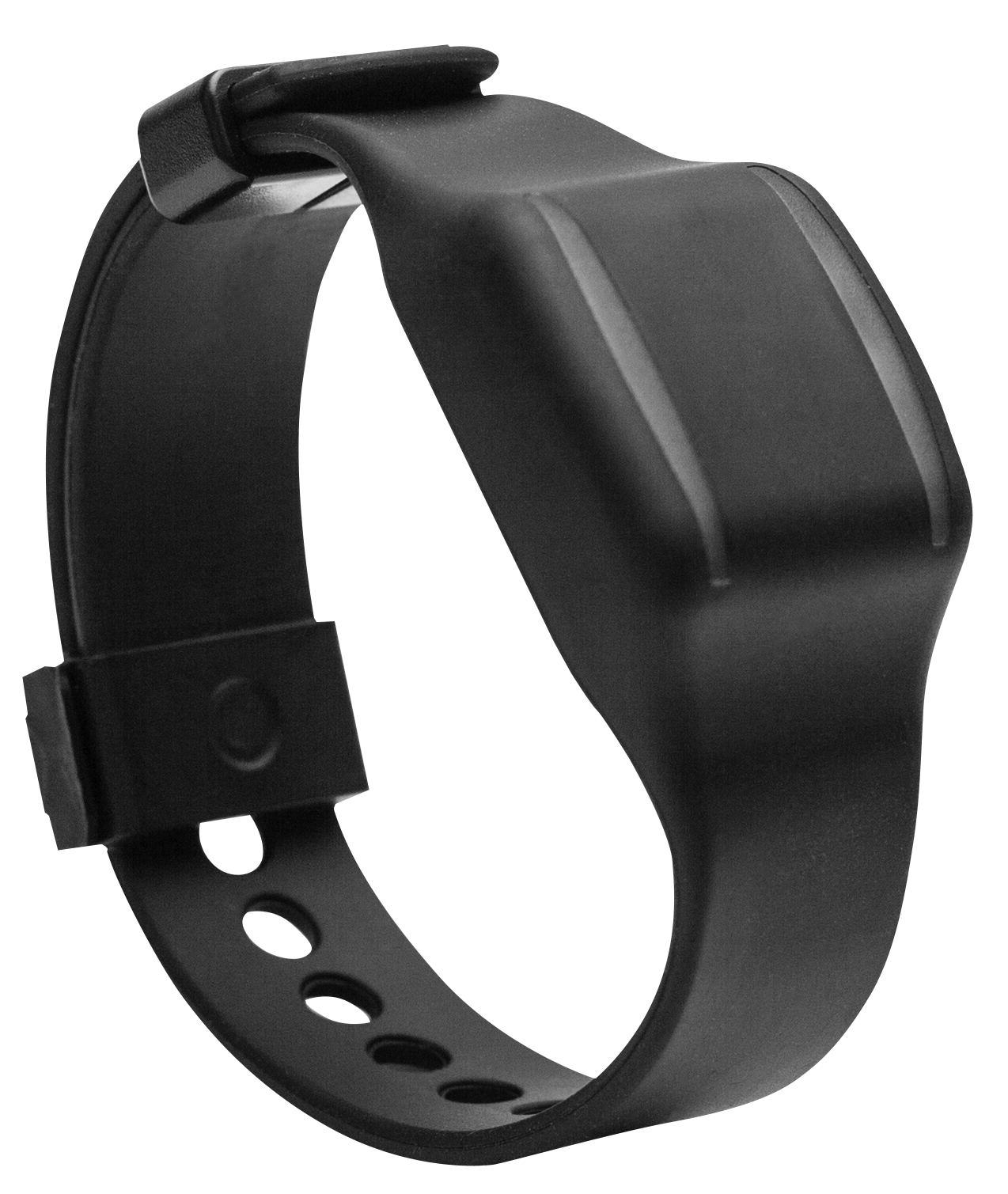 Wander Tags
Quantum™ Wander Transmitters are small, water-resistant devices, designed with reliability and durability in mind. The transmitters can be powered off when not in use to preserve battery life.
Transmitters can be monitored through the Quantum Software or using the Quantum™ Mobile app.
Request a Demo of Quantum™
Want to see Quantum™ in action? Contact us today for a demo of the most advanced monitoring system on the market!
Request Demo