Quantum™ Nurse Call System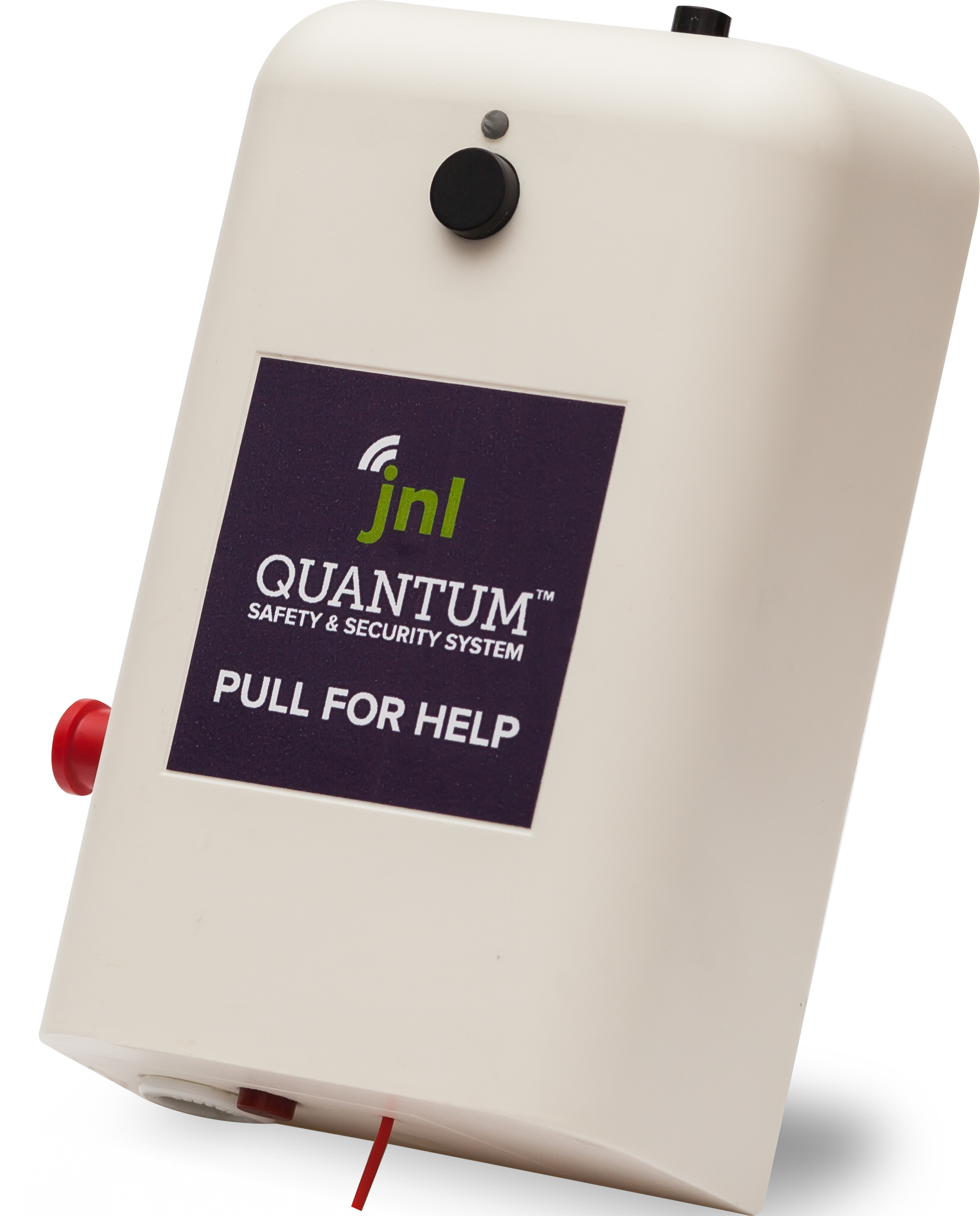 Nurse Call System
The Quantum™ Nurse Call system is designed to provide a comprehensive, scalable nurse call solution that meets both budget and community size requirements. Quantum offers multiple methods for instant staff notifications, including email, text, and pages. Add Quantum™ Mobile for a convenient and secure alternative to pagers.
Proven Wireless
Built on a fully-supervised, industry standard UL 2560 compliant wireless network, the Quantum™ Nurse Call platform utilizes various monitoring devices such as pull cords and call buttons along with other devices to ensure resident safety. Quantum™ wearable call buttons can provide on-site location, giving your residents more freedom and security.
IP67 waterproof-rated call buttons are small, light and comfortable for your residents to wear and can assure your staff receives immediate notifications of button activation. A bright light signals alarm and low-battery conditions, and a vibration feature confirms alarm activation. This call button was specifically designed for senior living usage with advanced power management features and one year of battery life at five activations per day.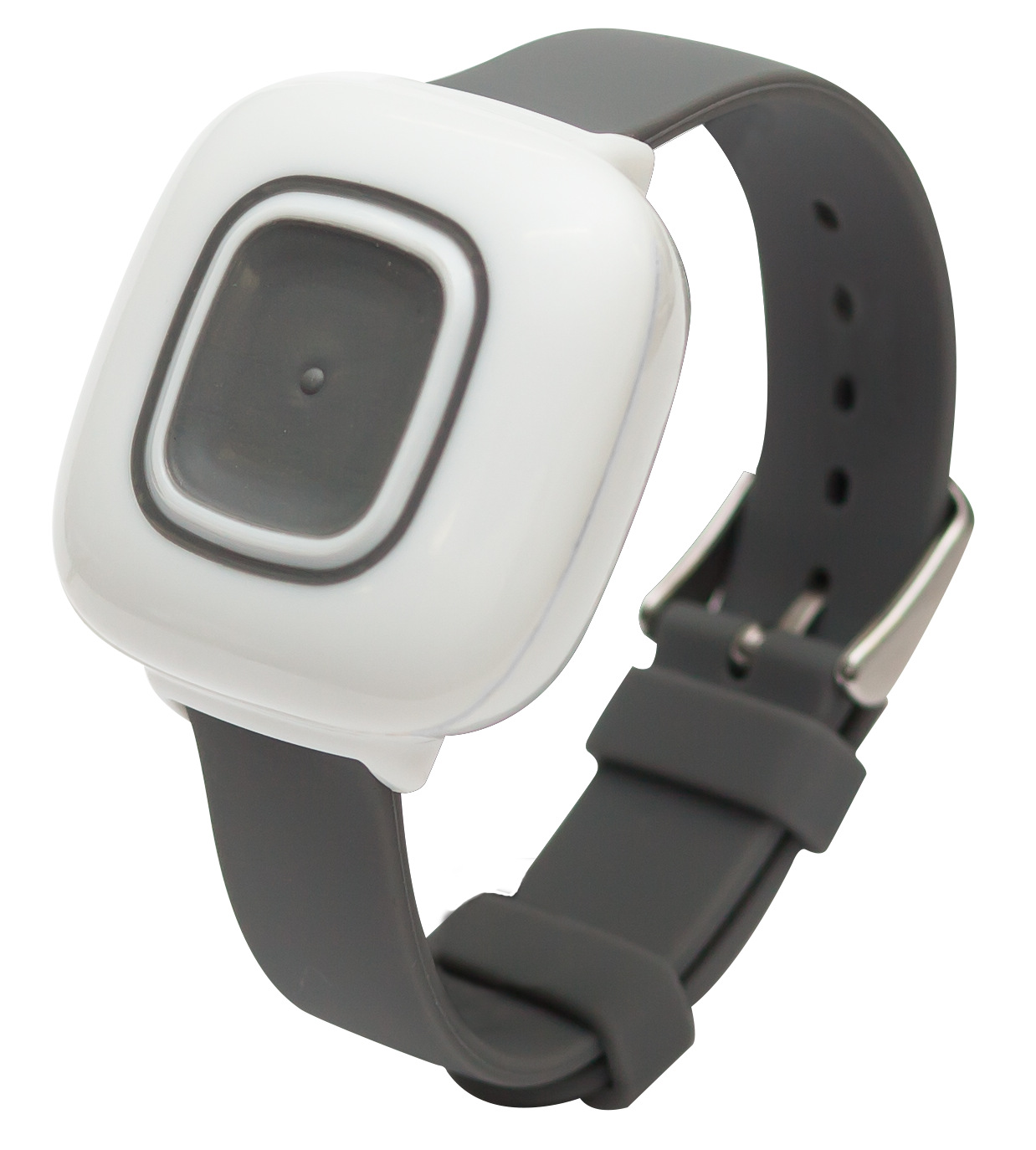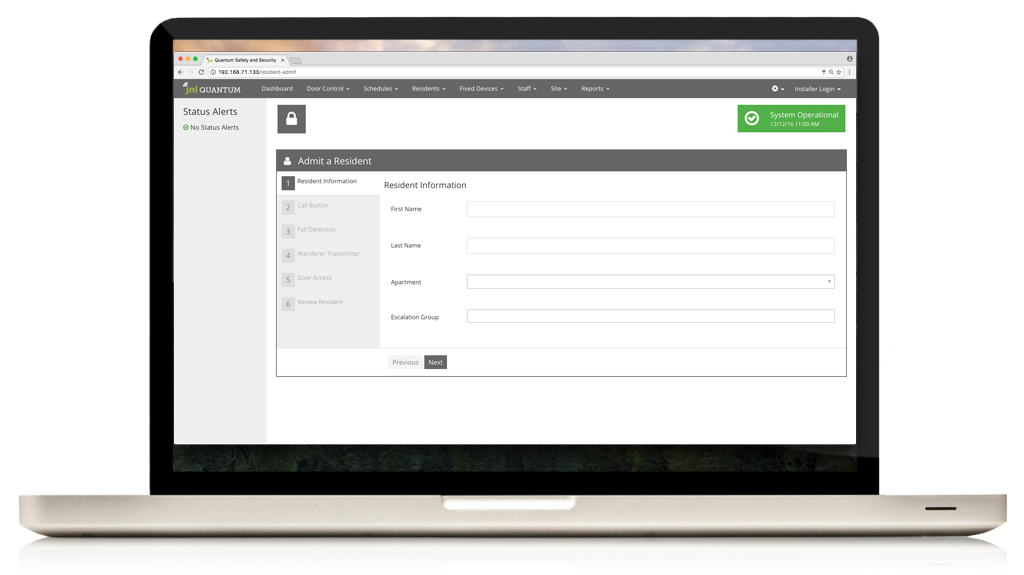 Supported Devices
Quantum Pull Cord
Quantum Mobile Wearable Call Buttons
Fall Management
Environmental Sensors
Smoke & Heat Sensors
Activity Detection – Motion Detectors
Universal Transmitter – Contact Sensors
Download the Quantum Nurse Call Cut Sheet
Download
Request a Demo of Quantum™
Want to see Quantum™ in action? Contact us today for a demo of the most advanced monitoring system on the market!
Request Demo