This powerful, affordable and easy to use program provides a quick, electronic screening tool to capture and record health questions without additional staff or all of the paper.
IXONIA, Wis. (PRWEB) May 21, 2020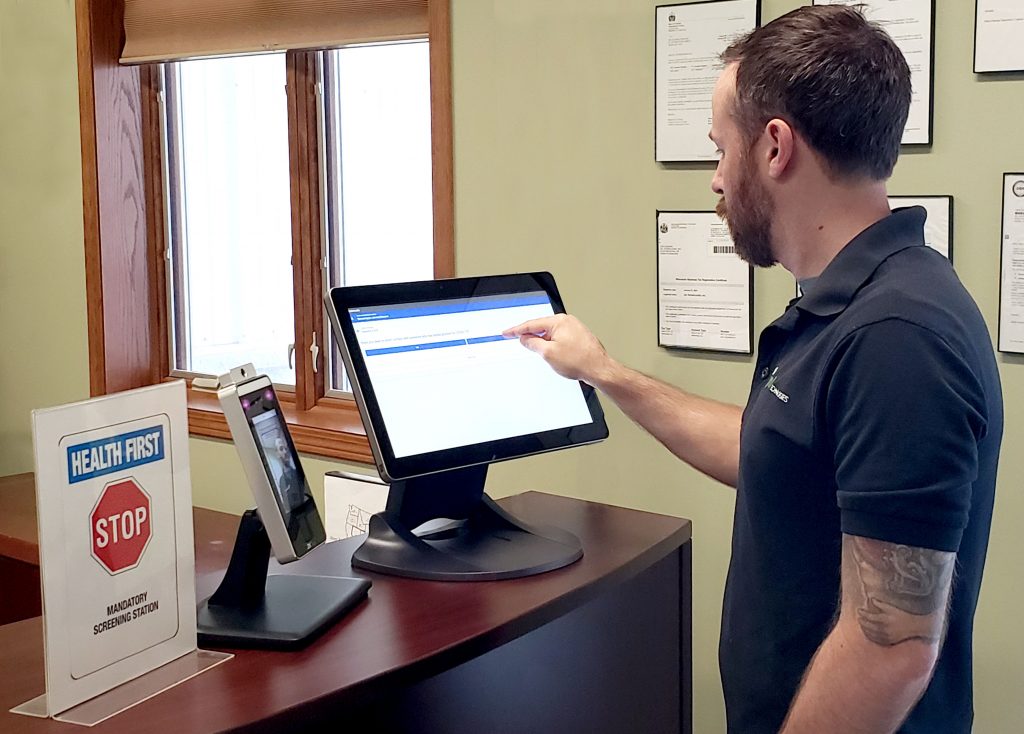 JNL Technologies Inc., a manufacturer of safety and security products for the Long Term care industry announced the release of the SafeHealth screening software. This tool allows companies to create an electronic screening record of anyone entering a property without the need for additional staff or the cost of additional paperwork management.
(more…)